Although I managed to read twenty three books this month, it really wasn't full of goods books, with more than a third of them only getting two heart ratings. Still though,  it was a strong start and there were a few stand outs that kept this month from being a total failure.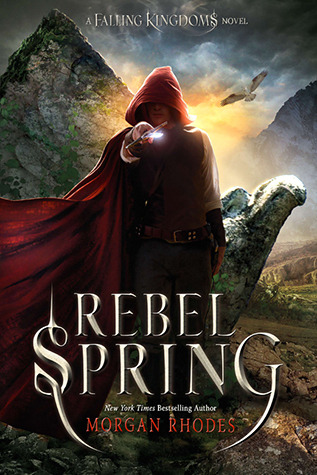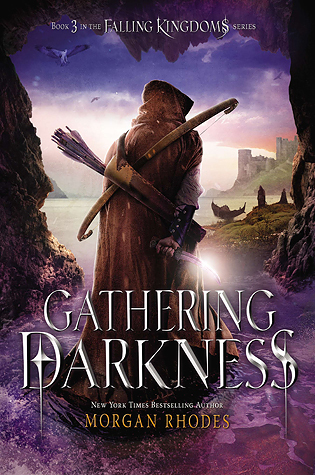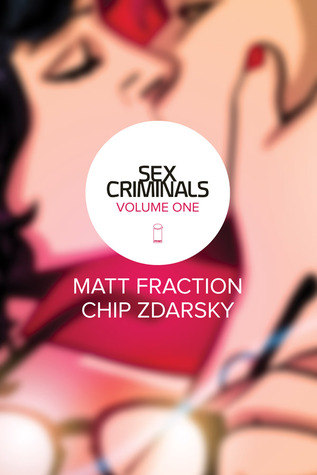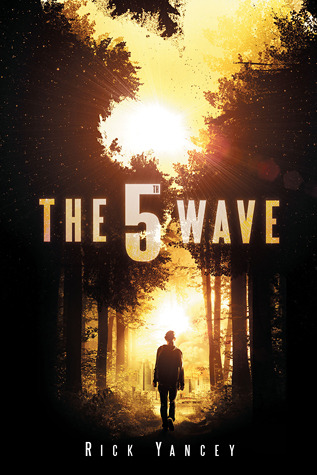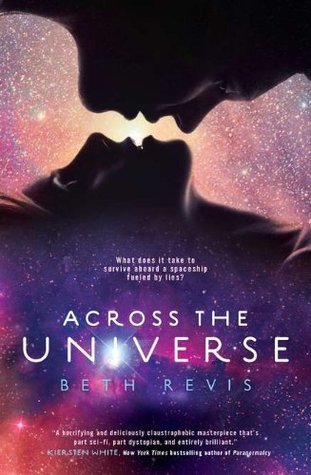 Rebel Spring by Morgan Rhodes: I read the first book in this series and feel in love. This second book did not disappoint and I found myself devouring this book in a few hours, totally immersed in the world and characters. 
Gathering Darkness by Morgan Rhodes: The third book in this series and definitely the most intense by far. I was lucky enough to get these books one after another, because I honestly don't think I would have survived waiting. This story just gets more and more intriguing and I can't wait for the next book! 
Sex Criminals Vol 1: One Weird Trick by Matt Fraction: I've heard a lot about this graphic novel so I picled up at Comicon a few weeks ago. I wasn't sure what to think going into it but it ended up being so hilarious and clever, I loved it! It has really positive but funny messages about sex and the story line it so out there and keeps you laughing through the whole thing. 
Deadly Class Vol. 1: Reagan Youth by Rick Remender: Another graphic novel that I picked up at Comicon, the cover on this one caught my eye and I know that I had to buy it. Set in an awesome time period, a tale of revenge, assassins and crazy acid trips, this one was such a cool ride, I couldn't put it down. 
The Fifth Wave by Rick Yancey: I've been hearing so much about this book, so maybe my expectations were too high. The beginning was eerie and wonderful, but it was the second half of the book that I really had a hard time with. I think I would have loved it much more as a survival story instead of having romance taking up a big chunk. 
Across the Universe by Beth Revis: I've owned this series for a while but never got around to reading it until now, when my Goodreads reading group picked it as one of our read-along books of the month. The premise was really interesting, but the lack of good characters and writing that didn't really stand out, made it hard to get into.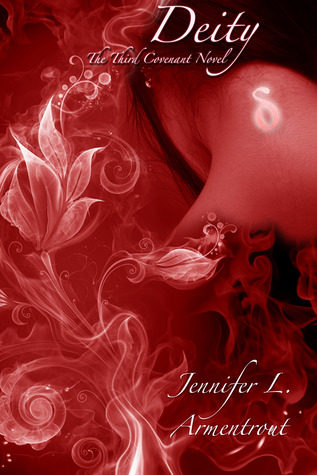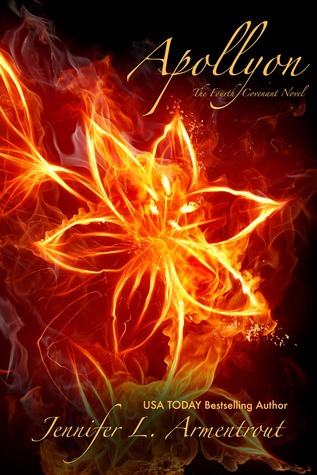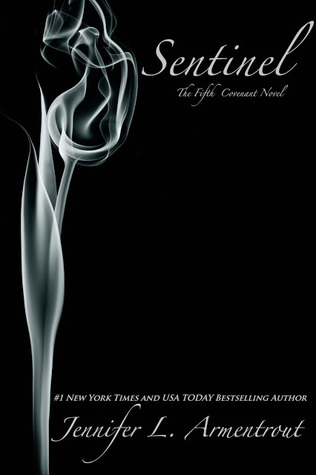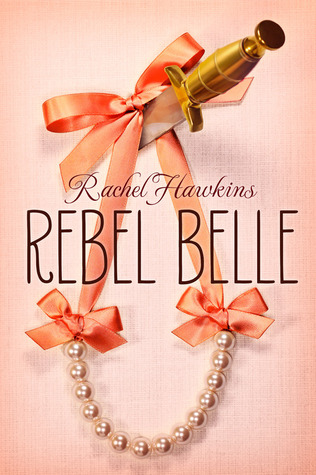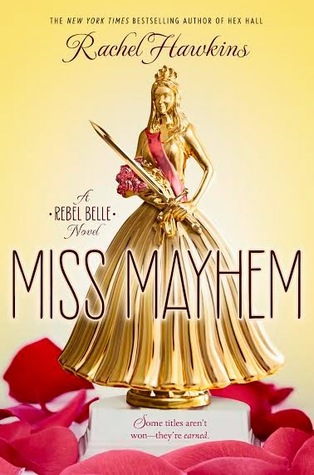 Pure, Deity, Apollyon, and Sentinel by Jennifer L. Armentrout: I'm just going to clump these ones together because I gave them all the same rating for the same reason. This series was tons of fun, not the most amazingly well written books in the world, but I had a huge blast while reading them. 
Rebel Belle by Rachel Hawkins: I decided to re-read this book since I was planning on getting my hands on the sequel, and I enjoyed it just as much as the first time that I read it. Full of witty banter, hilarious situations, and a spunky heroine, this book is a girly blast. Not to mention that the love interest is a mega cutie pie. 
Miss Mayhem by Rachel Hawkins: This was one of the most disappointing sequels I've read in a long time and to be honest, I'm not sure what to think of it. It was missing a lot of the things that I loved so much about the first book and the plot wasn't nearly as fun or exciting.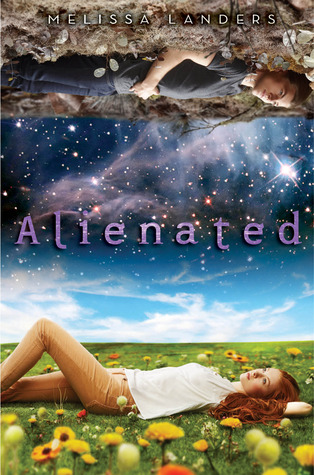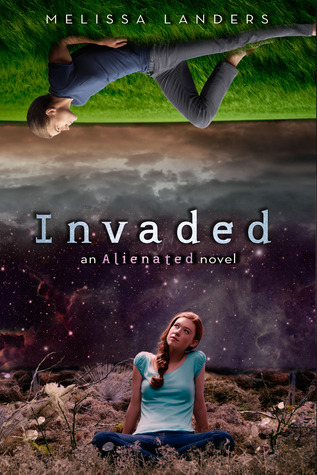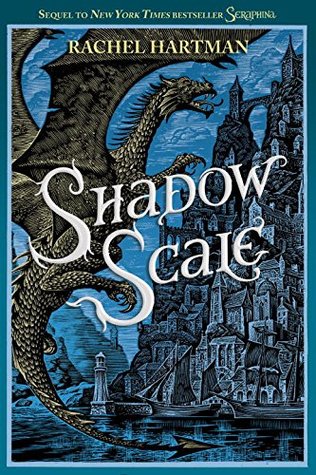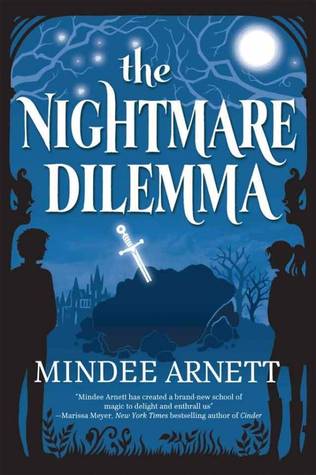 Alienated by Melissa Landers: Another re-read I did in preparation for the sequel and it was just as bad as I remembered. This book has a lot of potential with an interesting story, a message about prejudice, and sci-fi goodness. Instead, it's a book full of mushy romance and teenage drama. At a certain point, I was hoping aliens would swoop down and blow the whole place up. 
Invaded by Melissa Landers: I'm still not sure why I read this one after I disliked the first one so much, but it was definitely what I expected. Still full of cliches and sappy romance, this book really misses the mark. 
Seraphina by Rachel Hartman: Yet another re-read before getting the sequel… Noticing a trend yet this month? I really enjoyed this book more the second time around since it wasn't nearly as confusing now that I knew what was going on. Seraphina is a super fun and daring heroine and the world is interesting, though not as fantasy as I had expected. 
Shadow Scale by Rachel Hartman: Compared to the first book, this one had a lot of interesting developments and much more world building going on. However, it was so slow and dense and it had a hard time keeping my interest. I honestly just skimmed the last fifty pages or so.
The Nightmare Affair by Mindee Arnett: I read this book years ago and remembered absolutely nothing about it, but it sounded pretty fun and cutesy, kind of like Hex Hall. Ultimately, this book ended up lacking lots of the charm and things that kept me interested with Hex Hall had and I didn't enjoy or connect with many of the characters. 
The Nightmare Dilemma by Mindee Arnett: This month was just all about giving the sequels of bad books a chance, only for them to disappoint just as much as the first; this book was no exception. Full of cliches and predictable plot twists, this book ended up being a bit of a snore-fest.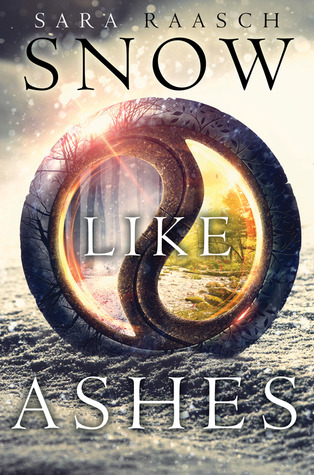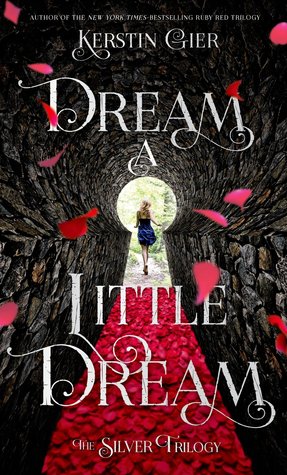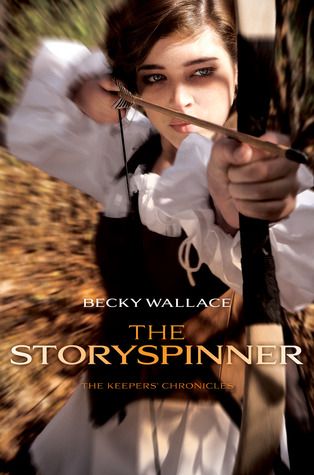 Snow Like Ashes by Sara Raasch: I had so much anticipation for this book, but I ended up finding it kind of cheesy and cliche. I didn't like the heroine or the love triangle or the predictable plot and had a hard time trudging through this one.  
Dream a Little Dream by Kerstin Gier: I love dreams and the idea of traveling through other people's dreams, so this book sounded right up my alley. Although the plot was a little slow and the romance was forced at best, the witty heroine and fun dream aspects kept my interest. 
Attack on Titan Vol. 1: I recently watched this anime and fell beyond in love with the world, the story, and the characters. I've never read any manga before so I wasn't sure what to expect going into this, but it was so perfect and everything I had hoped it would be. The feels I have for this manga and anime can't be put into words. 
Ruby Red by Kerstin Gier: After being less than wowed by Dream a Little Dream, I decided to give this series a chance since I've heard so much good about it. Once again, I found myself underwhelmed and a little confused by the amount of hype it gets. While the time travel aspect makes me drool, I really didn't like any of the characters and the insta-love is just yucky. 
The Storyspinner by Becky Wallace: As much as I hate to admit it, I completely judged this book by it's hideous cover and expected nothing good. However, I was pleasantly surprised by the intriguing story, engaging characters, and fantasy elements. I actually flew through this book and enjoyed the whole thing.