Now that I've finally posted my favorite books of 2015, that means it's time to talk about the unfortunate books last year that disappointed me the most. I'm not saying that any of these are horrible books or the worst books that I read last year, just that they didn't live up to the hype or weren't as great as I had hoped.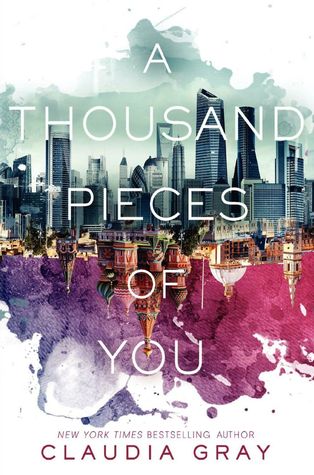 A Thousand Pieces of You by Claudia Gray: I had such high expectations for this book. A gorgeous cover? Traveling through parallel universes? Potential tale of revenge? How could it possibly go wrong? Well the author could decide to make it all about gushy romance and not even take advantage of the fact that this book should have been about a revenge chase through parallel worlds, which gives you so much potential for awesomeness. And on top of it, none of the characters were likable and Marguerite was one of those heroines who just gets every answer handed to her. Which is annoying at best. Read my full review here.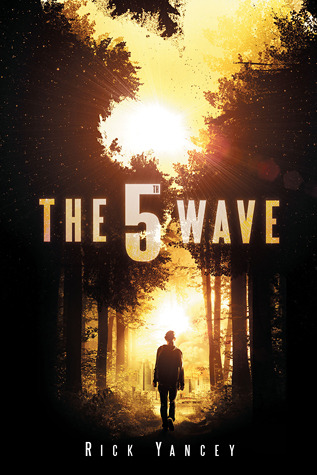 The Fifth Wave by Rick Yancy: This was by no means, a horrible book. It wasn't even an awful book. But for me, it really didn't live up to the hype. I was excepting tons of cool alien invasion and survival aspects, but instead I got a forced romance that almost made me put the book down. It felt almost like the author had this really awesome gritty story idea about aliens and soldiers and survival and then he remembered he was selling it as YA so he shoved the romance in there. And as a result, it would have been ten times better without it. Read my full review here.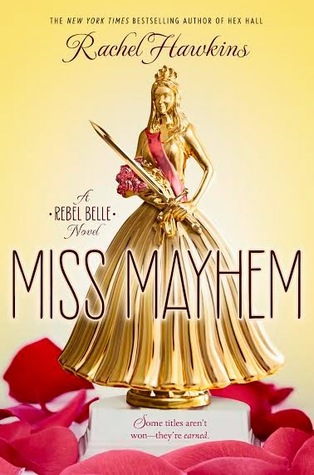 Miss Mayhem by Rachel Hawkins: The first book in this series, Rebel Belle, was one of the most fun guilty pleasure reads I'd had in a long time. So going in to the second book, I was expecting another book full of sassy southern beauty queens, flirty fun between Harper and David, and tons of ass kicking by our favorite Paladin. But to my shock and disappointment, this book didn't really have much of any of that. Instead it was kind of slow and boring and definitely depressing. It felt like a completely separate book from the first one, in the worst way possible.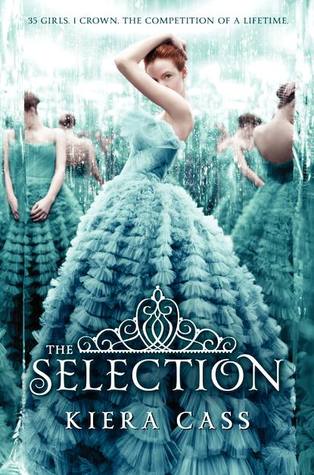 The Selection by Kiera Cass: I finally gave into peer pressure and bought this book after hearing nothing but amazing about it and the rest of the series. I was doubtful but so many of my friends constantly raved about America Singer and  Prince Maddox and the swoony feels, so how could I not give it a chance? But let me tell you, after reading this book, it was hard to think of another heroine who I despised more than America. This girl just drove me crazy. It was one of those instances where so many boys are head over heels in love with her and I, for the life of me, cannot figure out why they would even waste their time with someone like her. The plot was interesting and fun but reading this book felt almost like a chore because America bothered me so much.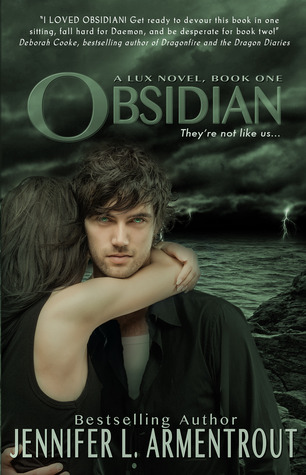 Obsidian by Jennifer L. Armentrout: In this last year, I've come to really love Jennifer L. Armentrout as a sort of late night, guilty pleasure read sort of author. Obsidian was at the top of my TBR list so on the first night of a read-a-thon, I sat down with the first two books, intending to devour them both. But as I read the first one, I was horrified to see what a jerk Daemon was. He wasn't sexy teasing or joking flirty or all of those things that usually make us fall make in love with douche bag characters. No, Daemon was genuinely cruel and mean to Katy and it made me grind my teeth and want to punch something. It's so sad to me that this series was ruined because the love interest didn't know where to draw the line. Read my review here.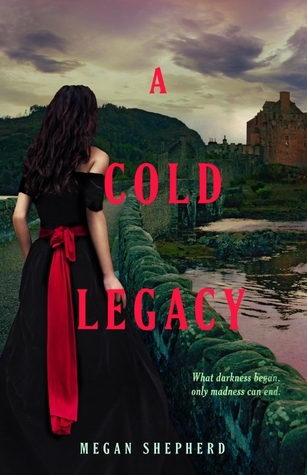 A Cold Legacy by Megan Shepard: This is the final book in The Madman's Daughter Trilogy, and I couldn't have been more excited for it. The first two books were creepy and gritty and unsettling at times, but so much fun to read. The conclusion promised to be dark and intense, a tale of horror taking place on the Scottish moors. But it ultimately fell really flat for me. The romance was strangely resolved, it wasn't nearly as spooky or suspenseful as the previous books, and certain characters didn't end up being as interesting as I'd hoped. While it had a clear message that the author was trying to convey, it was very disappointing as far as conclusions go. Read my review here.
______________________________________________________________________________________________________________
While looking back at a year of reading, there are always some unexpected surprises and books you weren't expecting to capture your heart that ultimately do. But with that there are also some books that don't live up to your expectations or the hype. Sad as it may be, they simply serve to make the amazing ones shine a little brighter.
Which books did you find yourself disappointed by in 2015?