We are only a little over halfway through 2015 and we've already been fortunate enough to get a whole bunch of amazing new releases, and here are a few of the best ones that I've read so far.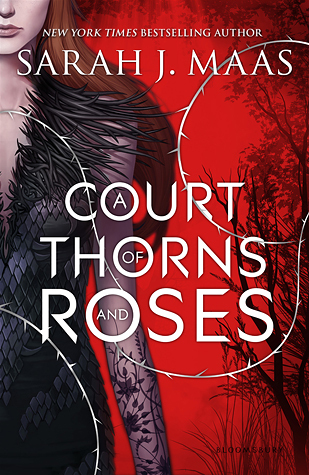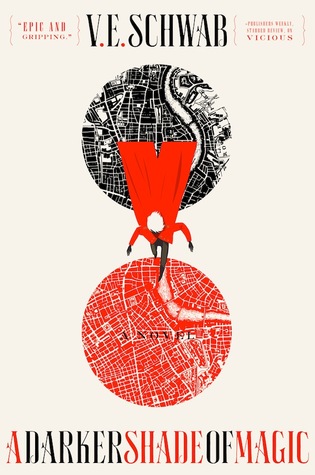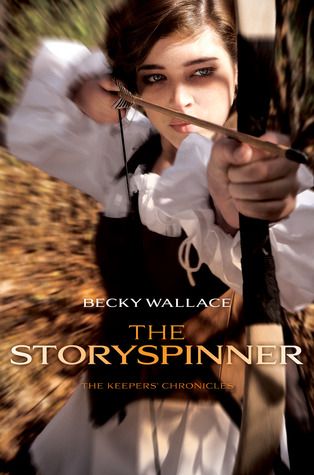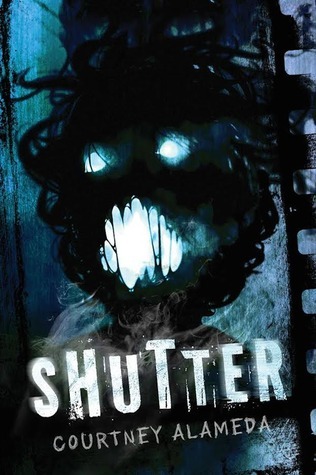 A Court of Thorns and Roses by Sarah J. Maas: I absolutely adored this book beyond words. Sarah J. Maas is a master at creating a beautiful story full of interesting and well developed characters, suspense and mystery, and romance that makes your toes curl. This book made me laugh and cry and swoon and bite my nails in suspense, I'm counting down the days until we get the sequel.
The Orphan Queen by Jodi Meadows: Having never read any of Jodi Meadows' other books, I didn't know what to expect, but I ultimately ended up being impressed with this book. I found the fantasy world super intriguing and loved the idea of this "orphan queen" trying to reclaim her throne and save her people.
A Darker Shade of Magic by V.E. Schwab: This book blew my mind in the best way possible and I raced through the whole thing in one sitting. An intense and fascinating story of magic, mischief, evil, parallel worlds, aspiring pirates, multi-sided coats, and a black stone that's far too clever for anyone's good. Not to mention Kell, who won my heart almost immediately.
The Story Spinner by Becky Wallace: I completely judged this book by it's less than attractive cover and assumed it wouldn't be any good, but damn, was I wrong. Similar to Falling Kingdoms, this book has multiple lands and perspectives, events that don't seem connected until they are. It was ten times more intense and intriguing than I had expected.
Shutter by Courtney Alameda: Normally, spooky YA books don't really do it for me, having to tone down the creep factor for a younger audience kind of kills it for me. But this book was subtly chilling and refreshing in all of the right ways. No love triangle, no insta-love, a cast of fun characters, and a world full of creepy crawly monsters, I'm eagerly awaiting news of a sequel.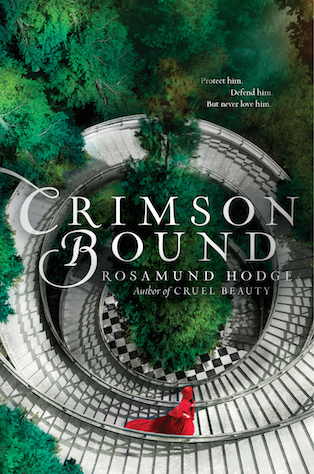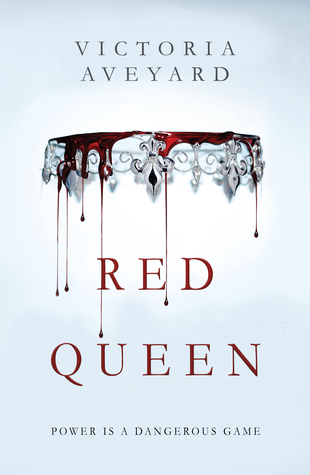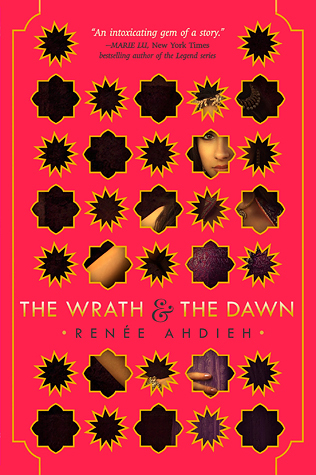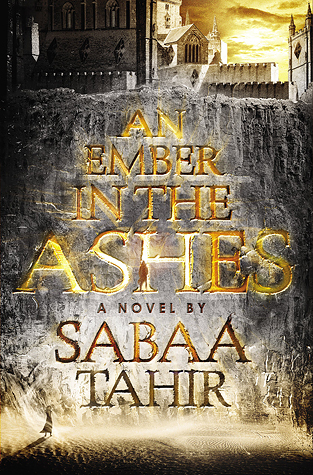 Crimson Bound by Rosamund Hodge: A fairy tale retelling of Little Red Riding Hood with darker twists and a tormented heroine. Although the gorgeous cover initially drew me in, the story was so interesting and the characters so realistic that I found myself struggling to put it down.
Red Queen by Victoria Aveyard: Another case of cover lust that ended well, this world and the struggle between classes is only made more awesome by the superpower elements. Mare was a heroine that I found myself really enjoying and that, mixed in with the unpredictability of just about everything in this book, made this one especially stand out.
The Wrath and The Dawn by Renee Ahdieh: Having never read anything related to A Thousand and One Nights, I found this book to be super refreshing and unpredictable. I absolutely adored the romance between Shazi and Khalid, and their constant internal struggles over loving each other and what it meant. It was dark and depressing at times, but also beautifully sweet and hopeful.
An Ember in the Ashes by Sabaa Tahir: One of my favorite books so far this year, by far. I loved the Roman inspired fantasy land, every single character we get introduced to, even the evil ones, and I honestly cried when I finished it, knowing that I would have to wait a whole year for the next one. Sabaa Tahir is one of the most exciting new authors of this year and I can't wait to see what else she delivers.
Vision in Silver by Anne Bishop: This is the third book in my favorite urban fantasy series right now and I love each book more than the last. The thing about this series that really does it for me is that the world is so dark and realistic and like nothing I've ever really read before, in the best way possible.
What are some of your favorite books that you've read so far this year?