I took it easy this month and only read 15 books but it was definitely a fun month. I read so many books that made their way onto the list of my favorites so far this year so I would definitely call May a reading win.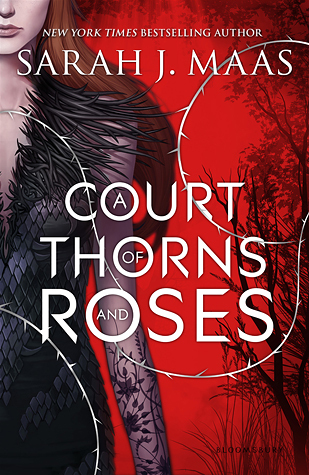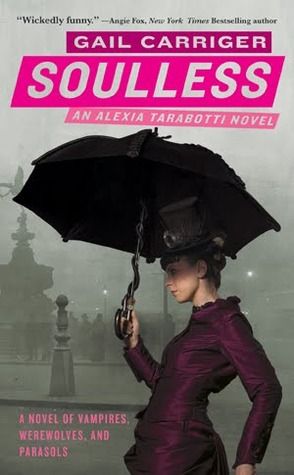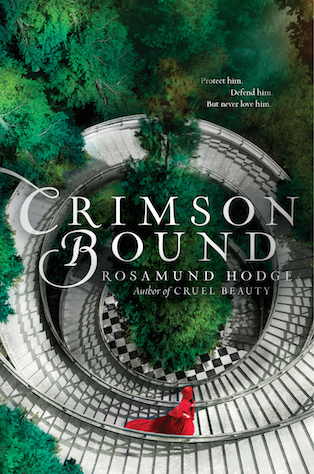 A Court of Thorns and Roses by Sarah J. Maas: This was one of my favorite books I've read so far this year, if not my favorite. Sarah J. Maas has yet to disappoint me and this book was so amazing and made me feel all of the feels. 
Soulless by Gail Carriger: Steampunk, werewolves, vampires, parasols, and a snarky heroine… What more could I possibly ask for? Alexia's constant wit and the steamy romance made me giggle through the whole book, making this one a super fun read. 
Changeless by Gail Carriger: The second book in the Parasol Protectorate series and it made me laugh just as much as the first one. Full of fun new characters and more mischief, I was really happy to see that the second book was still exciting and creative, building on this interesting and imaginative world. 
Blameless by Gail Carriger: This book was almost as good as the previous two, my only problem with it was that some characters were making stupid and bad choices which ended up making me rather annoyed. If it wasn't for the lack of time spent together between certain people, this book would have have had a solid four hearts. 
Crimson Bound by Rosamund Hodge: Although this book didn't really seem to have much to do with Little Red Riding Hood, it was still a really unique and interesting book. I loved the complex story and all of the characters, who were flawed and very realistic, and I found it to be very refreshing compared to a lot of books I've read so far this year.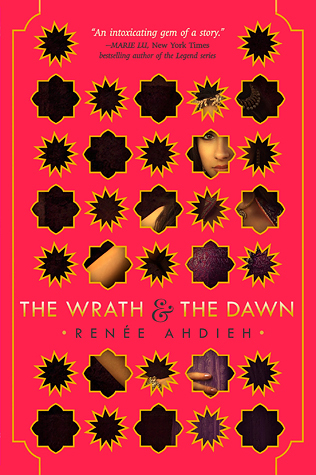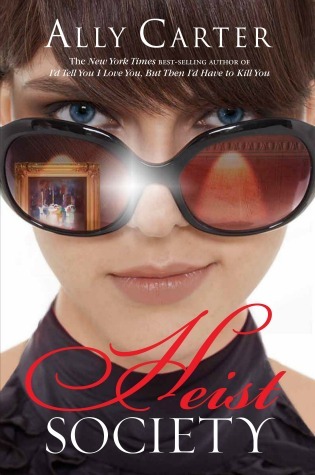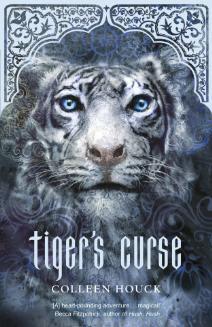 The Wrath and the Dawn by Renee Ahdieh: Yet another refreshing and unique retelling that surprised me with how much I enjoyed. I loved the main characters in this book, from Shazi, with her stubborn natural and sharp tongue, to tortured Khalid. This was a beautifully written tale of sacrifice and revenge, of what it means to be a monster and what it takes to love one. 
Heist Society, Uncommon Criminals, and Perfect Scoundrels by Ally Carter: I'm clumping these three together because I gave them all the same rating and basically felt the same about all of them. I should have loved these books, they sounded right up my alley and were about heists, something I love reading and watching movies about. But ultimately, I didn't connect with the characters and these books just didn't really do it for me. 
Tiger's Curse by Colleen Houck: I've heard so many ups and downs about this book that I put off reading it forever and was almost positive that I wouldn't like it. To my surprise though, I thought this book was pretty fun and I really liked the Indian mythology. If only it wasn't for the horrible, dramatic love issues in the last chunk of the book, I would have given this book a better rating.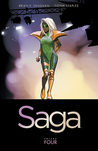 Deathnote Vol. 1 and 2 by Tsugumi Ohba: I've never watched the anime so I went into this not knowing a single thing about it and I was surprised and excited to find that I absolutely love this story. It's dark and suspenseful, making you think and keeping you on your toes. I can't wait to read the rest of this them watch the anime, I know that I won't be disappointed. 
The Selection by Kiera Cass: Here's another book that I've been putting off for a long time, and another one that I was sure I wouldn't like but actually ended up enjoying more than I expected. This book was the kind where I'm not even one hundred percent sure why I liked it, but when I was reading it, I couldn't put it down. 
The Elite by Kiera Cass: While I actually found myself enjoying the first book, this one was almost painful for me to read. The main problem for me was America. That girl was so weak, allowing herself to be tugged back and forth, jumping from boy to boy so quickly that it was making me sick. Her attitude and decisions single-handedly ruined this book for me. 
Saga Vol. 4 by Brian K. Vaughan: I can't even put into words just how ridiculously in love I am with this series. Every single time I read the next one, I want to cry and scream and punch someone in the face, all at the same time. If you haven't read this series yet, you are clearly doing something wrong with your life.