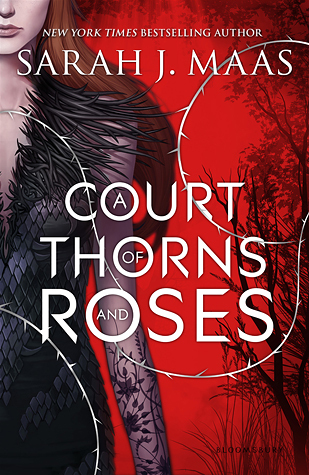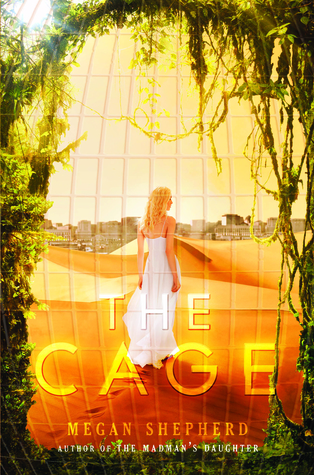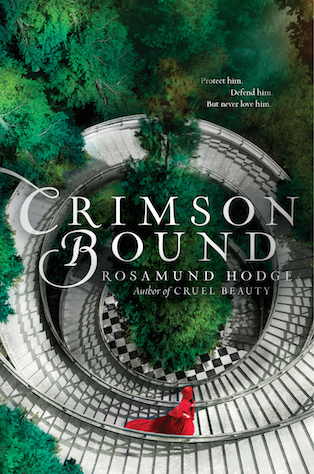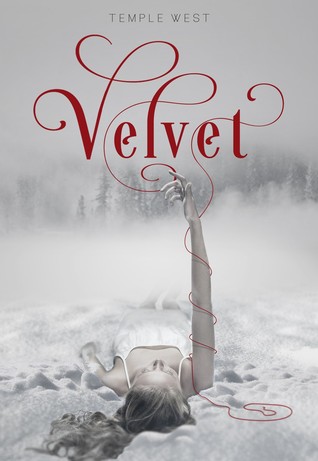 A Court of Thorns and Roses by Sarah J. Maas: This book is definitely my most anticipated book this month, as well as one of my most anticipated of the year. The Throne of Glass series is one of my favorite series right now, so I have complete faith that Sarah J. Maas is going to have an amazing start to a new series. The fact that this book has faeries and aspects of Beauty and the Beast only makes it sound ten times better. I honestly can't wait to read this book, I know I'm going to absolutely love it.
The Cage by Megan Shepherd: I'm really intrigued by the idea of this book. A mixture of teenagers being held captive in an alien zoo? Uhm, can you repeat that? But seriously, I'm not even sure where this book it going but I'm itchin' to find out. I really enjoyed Megan Shepherd's other series, The Madman's Daughter, so I'm hoping she delivers another unique and gritty story. I am a little nervous however, because this book sounds like it's going to be a little romance heavy.
Crimson Bound by Rosamund Hodge: That cover. That summary. *sigh* I think I might be in love. One of my favorite things to read is a well written fairy tale retelling and this one has caught my attention because it sounds so interesting. I love the idea of this book having elements of Little Red Riding Hood because that's one fairy tale that usually doesn't get much action, so I can't wait to see how it's incorporated into this story. And to top it all off, the main character Rachelle, sounds like a bit of a monster slaying bad ass which gets me so pumped for some girl power.
Velvet by Temple West: Okay, so I'll admit that it was originally the cover that drew me into this book. Then once I read the summary, I groaned internally and put it out of my mind. Another cliche YA vampire book? No thanks, I will definitely pass. But then, to my shock, it started getting five star reviews. As I looked into this strange phenomenon, I found that people are really enjoying this book. Apparently it has an abundance of witty banter (something I can never resist), fun characters, a steamy romance, and surprisingly good lore. Who would have guessed?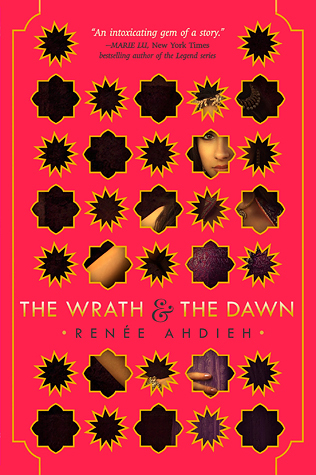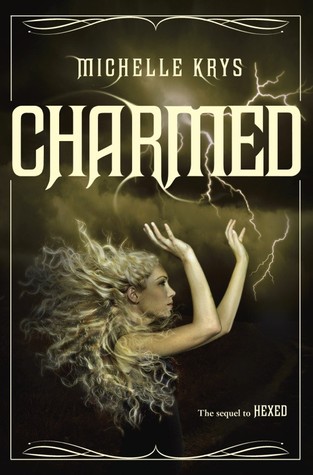 The Wrath and The Dawn by Renee Ahdieh: Everything about this book sounds so amazing. I love the idea of a twist on A Thousand and One Nights where the murderous husband isn't all that he seems. Our heroine is going to have to be very clever and keep her wits about her in order to survive night after night, then use every chance she gets to figure out the mystery of how all the girls are dying. I just hope that the romance doesn't overshadow the opportunity for a great story.
The Artisans by Julie Reece: While this cover definitely seems a little bland, the story sounds interesting enough to make up for it. The Artisans is another Beauty and the Beast retelling, but set in modern day with a paranormal twist. I'm really excited to read a retelling that focuses more on the horror aspect when most of the time, it's the romance that gets all of the attention. My only concern is whether this book is going to stand out among all of the fairy tale retellings that have been coming out recently.
The Novice by Taran Matharu: I can sum up the reason I'm excited for this book in one word; battlemages. Oh, and demons. But mostly battlemages. Seriously, I absolutely love magic but one of my favorite things is duels and battles between magic wielders. While there is nothing wrong with a traditional battle with swords, the unpredictability of a battle involving magic makes it so much more exciting. But on top of a world with battlemages, we also get a main character with the ability to summon demons. This book has so much potential, I might die of anticipation.
Charmed by Michelle Krys: This is the sequel to Hexed, a book that I read last year and the thing is, I absolutely hated it. So why am I putting the second book on this list? Well that's a great question guys, and to be honest, I'm not really sure. I saw that this book was coming out and suddenly had the urge to re-read Hexed. You know how sometimes you want to watch a really horrible movie, like a Syfy channel original movie, and you know it's going to suck beyond words, but you get a weird sense of comfort out of watching it? That what this book feels like to me. Sometimes I want to curl up with a book that's so bad, it's funny, and just giggle my way through the pages of horrible dialogue and teenage drama.
There are definitely a few winners coming out in May and I can't wait to get my hands on them. What new releases are you guys looking forward to reading next month?