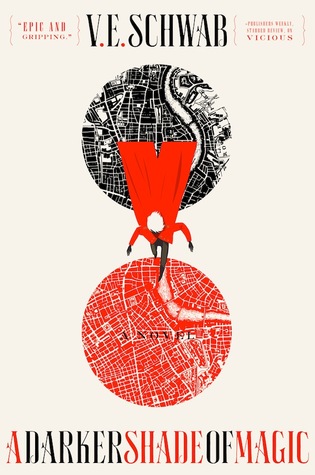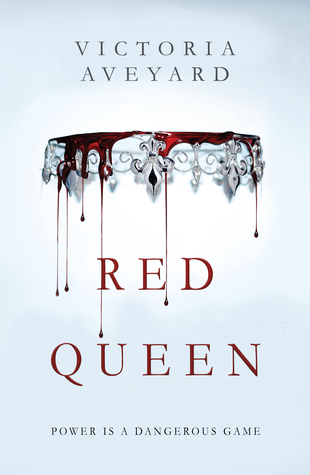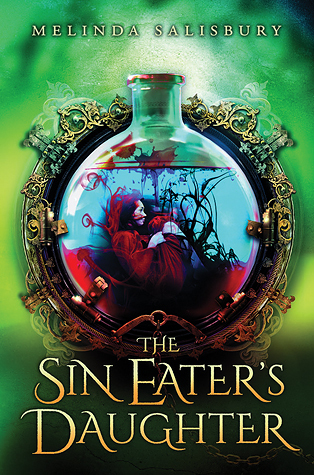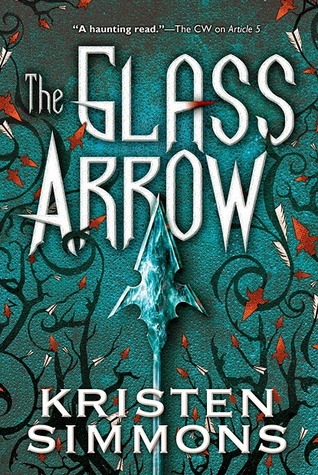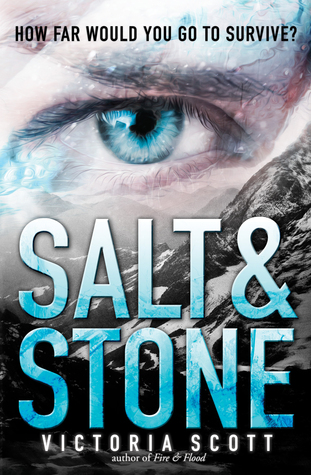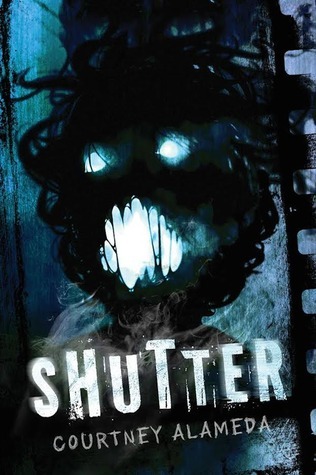 February is going to be an awesome month. There are so many new books coming out that I can't wait to get my hands on! It's times like this that I have to really struggle with myself to not pre-order every single book.
A Darker Shade of Magic by V.E. Schwab: This book sounds so amazing. Kell is a magician who has the ability to travel between parallel universes. His choices consist of Grey London, Red London, White London, and Black London that no one speaks about. He apparently commits treason and has to go on the run, where he meets Delilah who forces him to take her along for the ride. As a fan of the movie Howl's Moving Castle, I can't help but squeal over how this book reminds me of how Howl would turn the wheel next to his door to a color, and each color opened somewhere new. I'm already in love with this book because it sounds like an amazing magical adventure and I trust V.E. Schwab to deliver.
A Wicked Thing by Rhiannon Thomas: Sleeping Beauty isn't a fairy tale that I've read many re-tellings about, but I'm excited all the same. Aurora wakes up to the prince kissing her and is supposed to run a kingdom that has been waiting for her return. Sounds like a lot of pressure, right? On top of that, Aurora might still have a curse that sould destroy her whole kingdom. Yikes. I'm a huge fan of fairy tale books and even though this one has been getting some mixed reviews, I'm definitely going to be giving it a try.
Red Queen by Victoria Aveyard: In this book, there is a huge social division between the poverty stricken Reds, and the rich Silvers who have been blessed with amazing powers. A Red girl named Mare finds herself working in a the Silver Palace and discovers that she has a power of her own. I love books that feature someone from the lower class infiltrating the higher class and looking at it with a different view. That was one of the things I loved about Red Rising. So this books sounds super intriguing and I can't wait to see what the author does with this world and how she portrays the obviously different classes. I have heard that it features a love triangle though, so lets just hope that it's not absolutely unbearable.
The Sin Eater's Daughter by Melinda Salisbury: In this book, Twylla's touch kills anyone so she lives in the palace, engaged to the prince, and executes the prisoners once a month. I feel like there is so much potential here and I hope the author really focuses on her struggle to understand and live with her powers. I'm afraid though that it's going to be very romance heavy and take away from all of the character development I'm hoping to get with Twylla. However, this book still sounds like it's full of political intrigue and suspense, and of course fantasy. How could I resist?
The Glass Arrow by Kristen Simmons: I'm a little nervous to read this book because it has the potential to be very dark and I don't usually read things that involve rape or serious abuse. Women are scarce in this world and are hunted down by to be sold off to be bred to the highest bidder. Aya is surviving in the wild with a group of women, until they are caught. I'm very intrigued by this concept since it seems pretty unique in comparison to lots of YA books coming out right now, but again, I'm nervous that it's going to feature some darker parts. It still has lots of potential to be a beautiful story about survival in this world, and I'm all about girl power so hopefully Aya kicks some butt and makes some changes.
Salt & Stone by Victoria Scott: I read the first book in this series last year, Fire & Flood, and didn't really like it. Tella, the heroine, was just annoying and constantly a damsel in distress and it drove me crazy. Don't even get me started on the ridiculous romance. However, there were a few things that were kind of fun about the book and I'm willing to give the second one a shot, just because I want to see if Tella actually goes through any sort of growth in this book. She still haunts me to this day as just being one of the most idiotic protagonists of all time and I have to see what happens to her in this book. I know it's an awful reason to be excited for this book, but if it's bad, at least I'll get a laugh out of it.
Shutter by Courtney Alameda: This book sounds so spooky and creepy and fascinating. It's about Micheline, a girl who hunts ghosts and monsters and things and with weapons and a camera. Yep, a camera. This sounds so interesting to me, I hope the author does a good job of explaining how exactly that works because I have no idea but I'm intrigued. Her and her team are infected by some sort of curse and have a week to break it or they all die or get their souls sucked into hell. Sounds awesome and bad ass, right? All of the people on her tea have special skills and I'm excited to see how they all work together to hunt down monsters. Plus, I love demons and supernatural beasties of all sorts, so I couldn't be more excited to read this.
There's my list of books I ca't wait to read next month, which of these are you guys most excited for? Or let me know if there are some you can't wait to read that I didn't put on my list!